Hola, Bonjour, Nin Hau, Ola, Anyoung Haseyo, Guten Tag, Ciao, Hello!
Thank you for your interest in Smithtown Christian School, a great place to discover God's plan for you!
Please contact Mr. Chris Boshnack to begin the enrollment process:

Mr. Chris Boshnack, International Coordinator
Email: cboshnack@scsemail.org
Phone: 631-​982-8236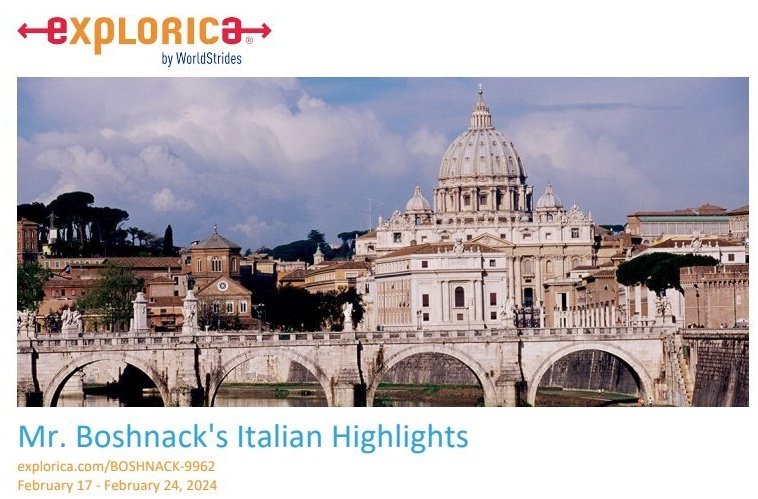 SCS is taking a trip to Italy! Click here for more info.